Dr. Seuss's 'Oh, all the places you'll go' is one of my favourite books for children. It. Is. Simply. Amazing.
It's a tribute to the dreams in our lives. The belief that each one of us has the potential to fulfill their wildest dreams and to don't give up on to them, even when the road seems to be bumpy and when life gets in the way.
You have a brain in your head.
You have feet in your shoes.
You can steer yourself any direction you choose.
You're on you own
and you know what you know
and you are the one
who'll decide where to go.
I am utterly excited when my daughter picks this book for me to read to her. Together, we are planting the seeds for her future. Making her a strong believer in her own. In her own capabilities. In her own potential. In her own dreams.
If my little girl doesn't believe in herself, who will?
If she doesn't turn her dreams into reality, who will?
If my little girl isn't taking the responsibility to live her life the way she wants to, who will?
When we grow up, things happen. We forget to nurture our seeds from childhood. We learn that we cannot trust ourselves and we trust the advice and opinion of others instead. We forget how to feel our feelings. But mainly, we really forget our dreams. Life gets in the way. Burdens and obstacles seem to be unsurmoutable. And then we end up in the waiting room. We wait for time to pass. For times to be better. For life to be easier. For more money in our bank account. For less work. For someone else to make decisions for ourselves. To then finally be able to live life the way we prefer life to be.
Life has gotten in the way. Unfortunately.
What happened to our dreams?
Have we forgotten about the dreams inside of us?
Do we still remember what we once wanted when we were at a point in life when we made choices and not decisions?
What are the reasons we are not watering the seeds we planted in childhood?
What is holding us back to make our dreams a reality?
And most important, what role model are we to our children's dreams if we don't live the big life dreams ourselves?
Oh, imagine. Just imagine all the places you can still go.
You'll be off to great places.
Today is your day.
Your mountain is waiting
so … get on your way!
Do you feel you are ready to get back in touch with your big life dreams?
Do you feel you want to explore what is waiting inside of you to be heard?
Do you feel you want to leave the waiting room of your life?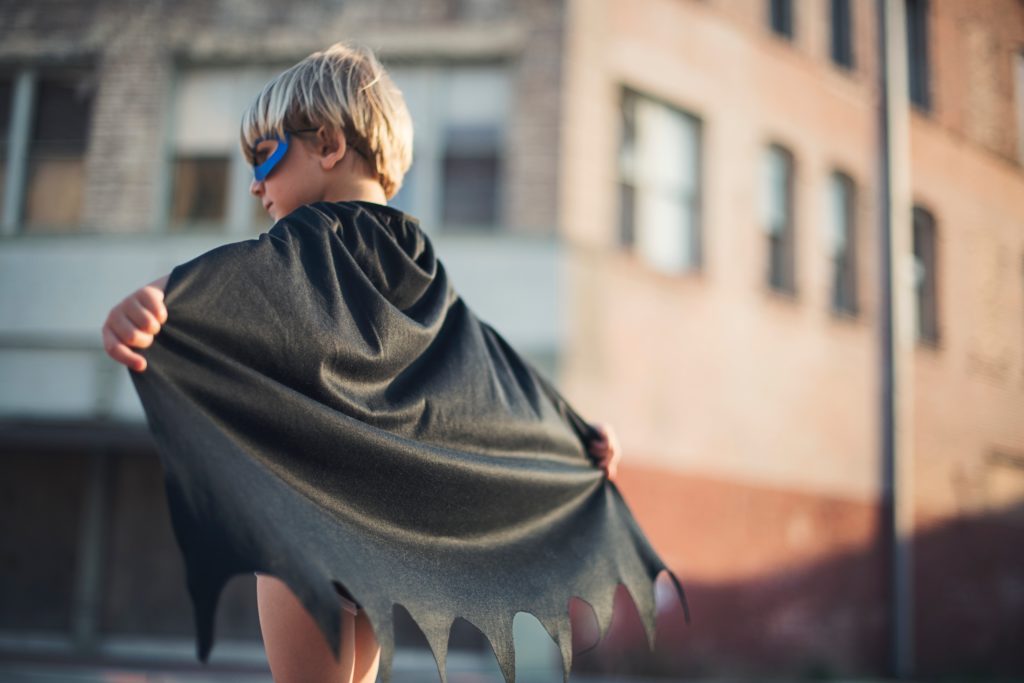 Amazing coaching results without signing up for an entire coaching program right at your fingertips!
Get instant FREE access to your self-coaching guide plus an extra set of profound questions and experience the unlimited power of deep self reflection on the topic of your choice and to gain clarity in times of struggle and crisis towards living a work life you don't need to take a vacation from.