A fulfilling life
starts with feelings.
My ICF ACC accredited Professional Life Coaching empowers corporate employees with an international background to connect with their inner guidance so that they live a life they don't need a vacation from.
"Life feels very peaceful and free, when you identify your true authentic self."
Mareike Schönig
Transformational Life Coach
"We see time off from work as a necessity to recharge our batteries.
What if work itself could be the source of our energy?

"
When you feel exhausted and struggle to identify the meaning in what you do, you have two options to choose from:
You can continue on your path and keep telling yourself that this is how life is supposed to be or
you can stop torturing yourself and follow through on the change needed to make your life feel light, peaceful and free. 
So many corporate employees are not entirely satisfied with what they do. They function through their daily lives, strongly disconnected from their real feelings or their real inner selves. 
When you don't know what you truly feel, who you truly are and what you truly like, many people will aim for what others do.
Other people's career ambitions, lifestyle decisions and life dreams become yours. You might believe all that is entirely your own choice, but it's not. It's an informed decision at most.
You are not too old to make choices for your own life.
It is never to too late to live life as your true authentic self.
Allow your feelings to contribute to a fulfilled being. I know that you can work miracles!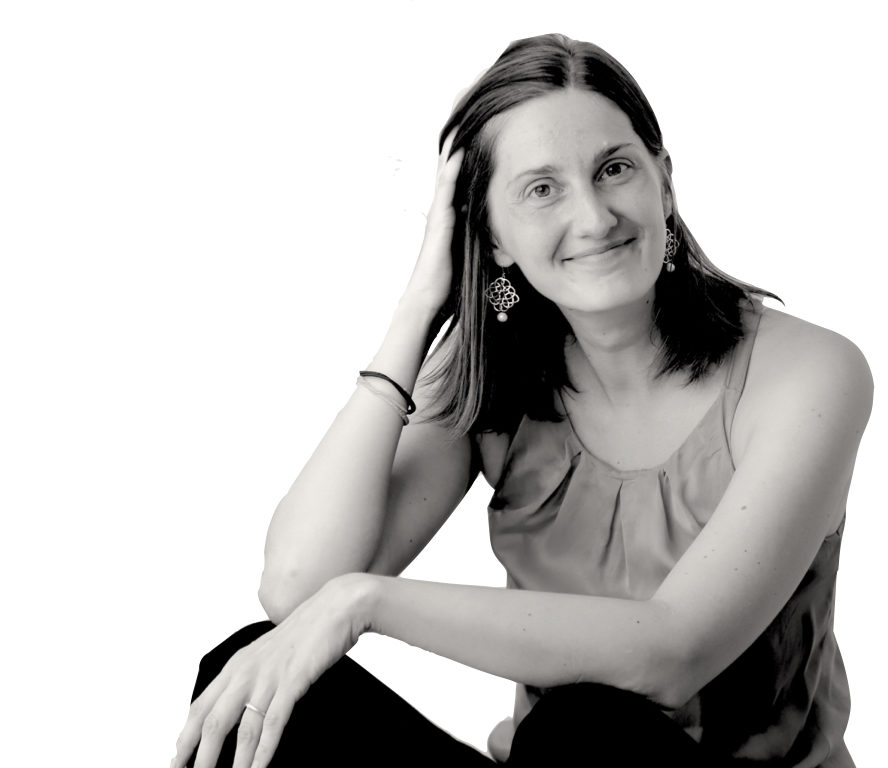 Mareike Schönig
ICF ACC credited Professional Life Coach
I'm Mareike, Transformational Life Coach, and I help international corporate employees to identify the life that they love.
All it takes is connecting with your feelings and learn to read your intuition to gain clarity about your true authentic self and to feel empowered to make free choices so you can set your fulfilled life in motion.
I partner with you along the way to overcome your inner obstacles, shape your needs and wants to trade your life for the better – without muscling through and sacrificing more of a disconnection from your inner self.
My coaching programs that work for you!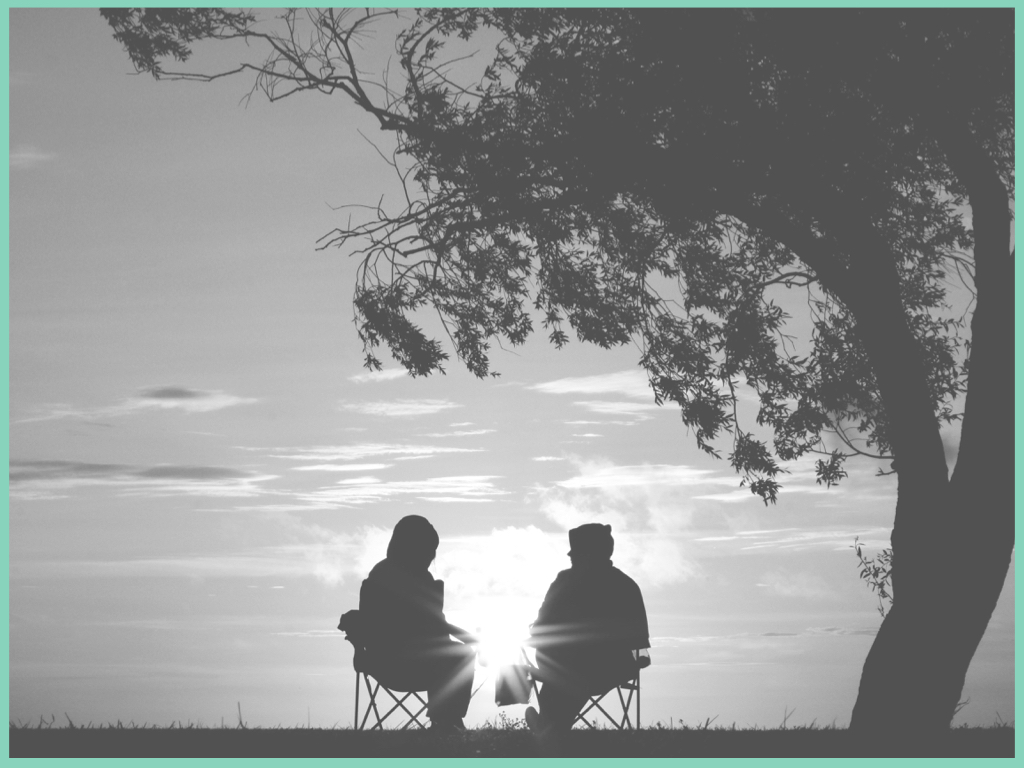 Working from the comfort, privacy and security of your home as well as face to face in person, my one-on-one coaching programs empower you to create a life you don't need to take a vacation from.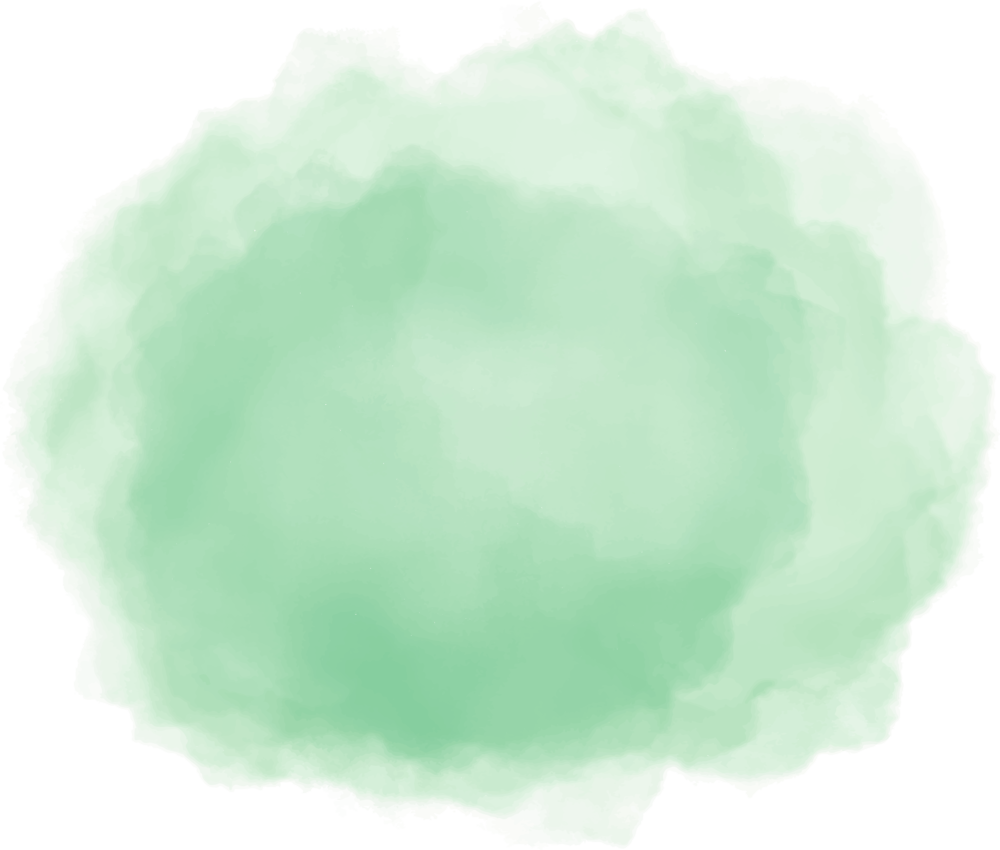 SOULFOODIES
Dinner events for your personal growth!
Coming to Stuttgart, Germany in Nov 2020! Stay tuned!
Stay tuned for more details!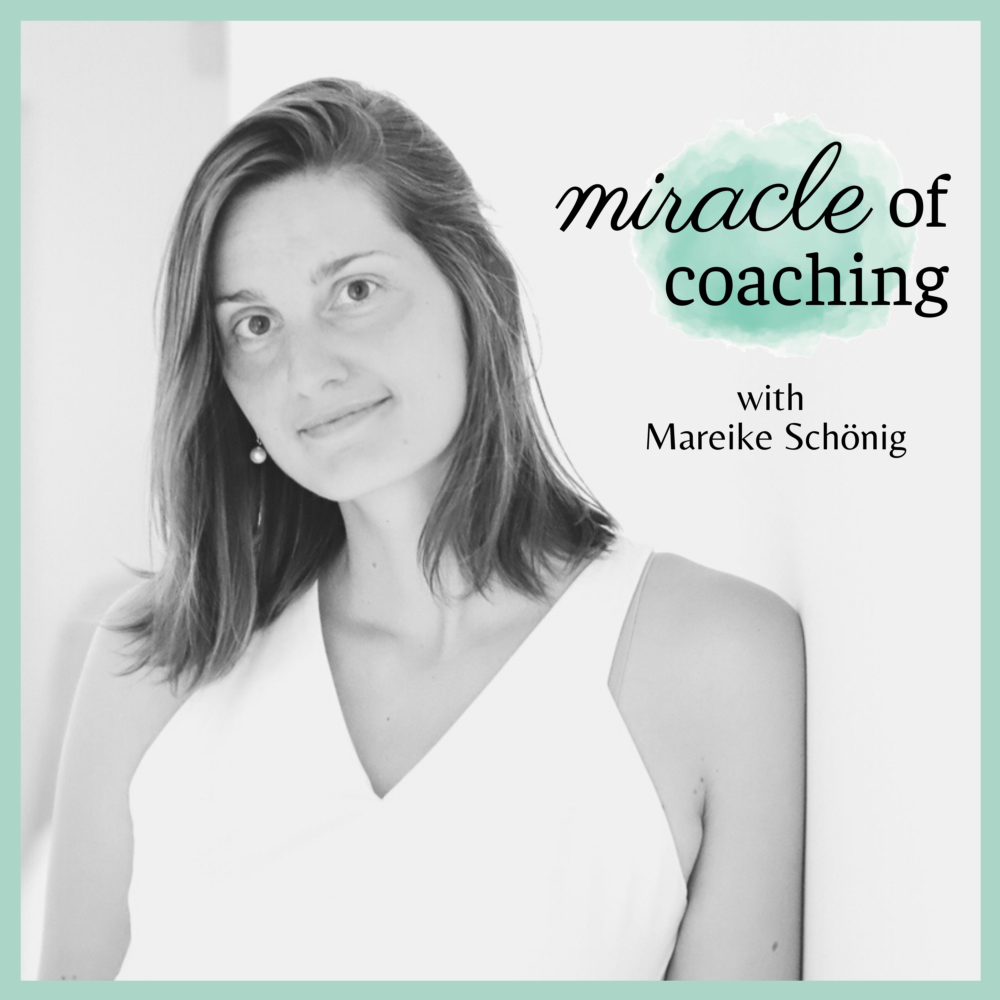 'miracle of coaching' PODCAST
Listening to 'miracle of coaching' is a unique opportunity for self reflection towards a life you really want. My guests are corporate employees who foster a change in their life.
Anna Chashchyna
Kiev, Ukraine
"Having a coaching session with Mareike was an incredibly transformative, eye-opening, and burden-lifting experience!
In less than 2 hours we went down to the core of the issue that was bothering me for a while, and I am glad we did – because I walked out of this experience a NEW person.
I really recommend Mareike coaching for anyone fighting invisible fronts with self – ask the professional, save yourself the time & trouble.
Thank you, Mareike, you are a gem!"
Fatima Lagssir
Marrakech, Morocco
"Never in a million years, would I have thought that a coaching podcast existed, nor that it would ever exist, let alone that I would participate in one and get to experience amazing breakthroughs during it. 
I can't lie and say that the following days were peaceful and wonderful. NO, BUT just like most physical trainers say: "Only resistance training helps you lose weight constantly", I feel like this week has been my spiritual resistance training. It felt as though the universe did not want to give into the new ME that fast, it wanted to test my will and my desire to actually stick with it all. But I can safely and happily say that not only did I survive the week, but I feel like I succeded at maintaining the goals we've set up, during our session, high up my list of priorities. MAJOR WIN.
It felt as though I could finally silence the chatter of life and focus on what I really wanted.
I will forever be grateful to you Mareike for your help, kindness, willingness to listen, for letting me do the work, and for guiding me through some very dark places in my mind I wished to never get to explore. And also a big thank you to the wonderful soul who introduced you to me. Thank you a million."
Latest from the Feelings Blog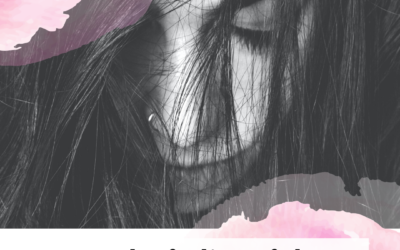 Today's article is about a short and shy feeling in your life. It might come up when your subconscious mind takes over shortly after you finally brought intuition to your awareness (and you know now...
read more
is NOT your typical development podcast. I am not here to guide, mentor, teach or advise you on how to optimize your life.
I am here to have my podcast guests inspire you find your steps towards a life that has more to offer than emails, meetings, important phone calls and top management presentations.
My podcast is the unique opportunity to listen to other people's raw, pure and unedited coaching conversations.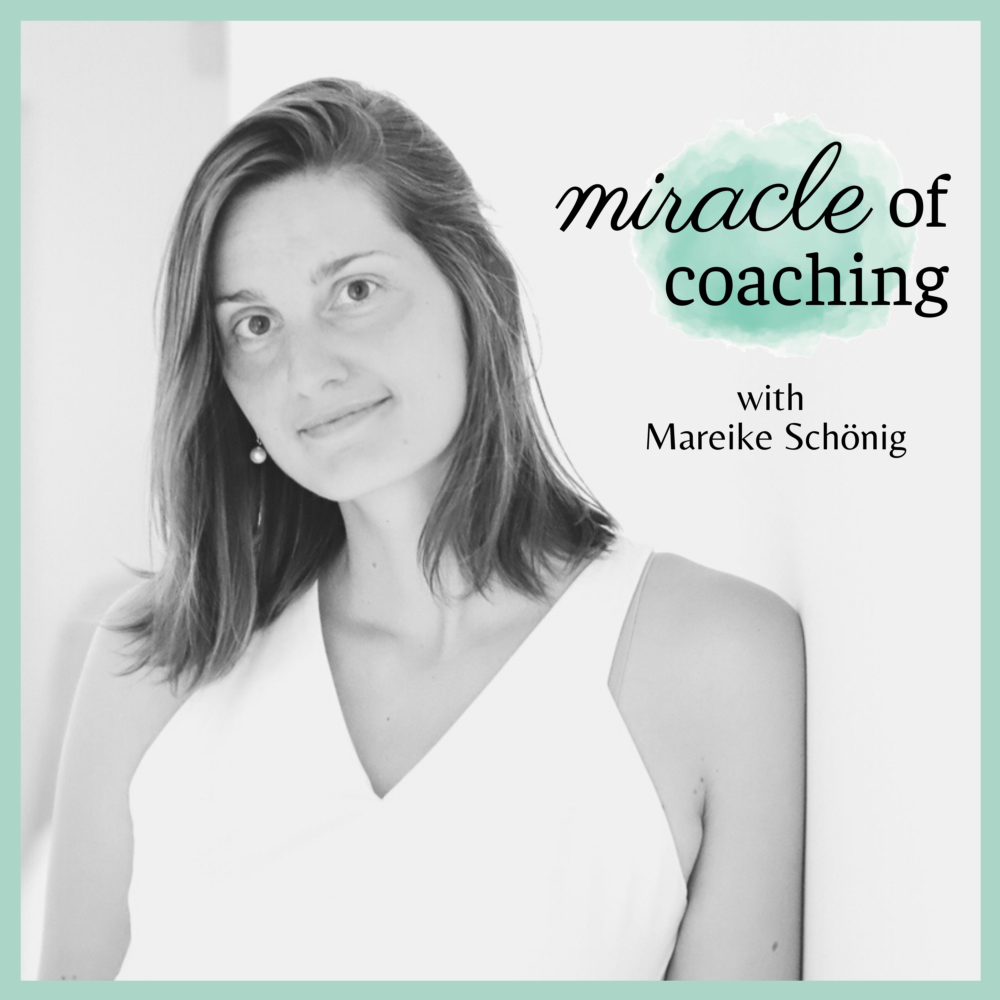 Book your free trial session now!
I offer a complimentary initial consultation by phone. During our first conversation we will get to know each other and also complete a 30 minute coaching session.
You will leave the call with an idea of what working with me feels like!