I believe you can work wonders.
"Asking for help prooves that you own the courage to live life your way."
Mareike Schönig
Transformational Life Coach
You've ended up in a situation where you find yourself working for money surrounded by bosses and colleagues who are clearly on a different page than you.
You're exhausted and unmotivated from meeting tight deadlines and satisfying high expectations from the people you work with.
You've forgotten what it is like to be entirely off, to do things your way and feel fulfilled with who you truly are.
You sense you've reached a point in life where what you're doing isn't exactly what you love? And you feel it takes too much to handle it on your own?
Through my powerful coaching program 'from THINKING to FEELING to INTUITIVE GUIDANCE' we work together to find your authentic self, transform your life and build sustainable habits that work towards your desire of fulfillment!
"When the demands from the outside have overwritten the desires and wants from the inside,
It is time to change things in your life!"
Marie-Lyne Thomas
Bangkok, Thailand
"Mareike has a true gift for coaching and I think she could also be a great therapist. In just our first session she was able to belp me connect with my true desires and identify the areas where I needed to heal in order to move forward. The assignement she gave me were practical and helpful. I highly recommend her as a coach."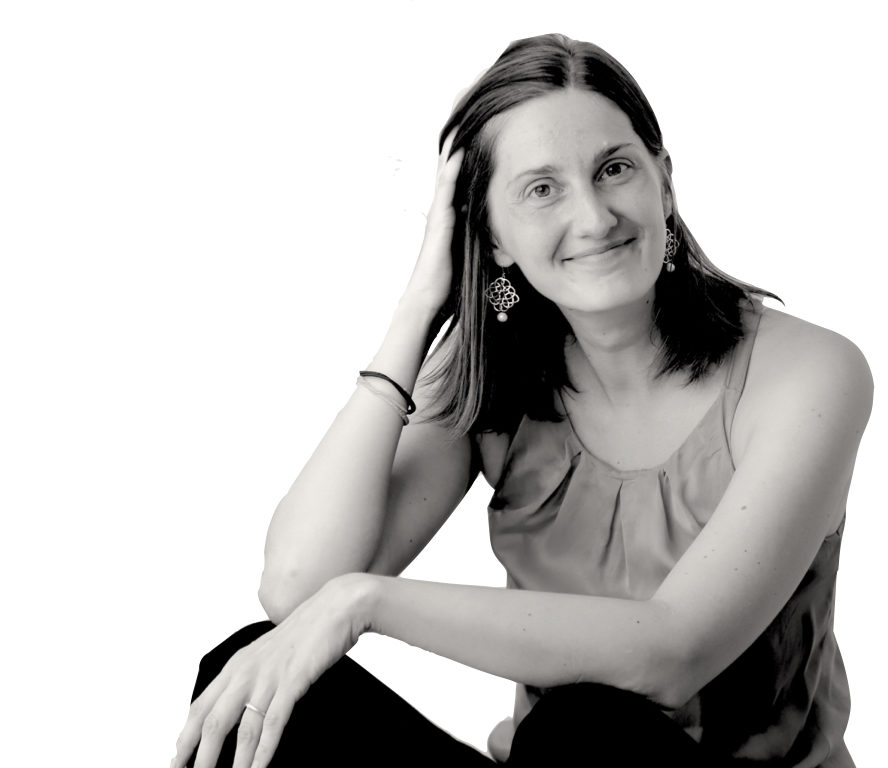 How does it work?
Take one small step at a time.
I don't believe that knowing will make the difference, but that 'doing' is the source of growing.
I believe in long lasting changes, which don't happen overnight. 
I believe that 'becoming' takes ownership, focus, actions and transformational changes from the inside out.
Investing in a one-on-one coaching relationship is one of the greatest gifts you can give to yourself and is a tribute to your self worth.
The 'from THINKING to FEELING to INTUITIVE GUIDANCE' program is a highly individual, incredibly intense and powerful professional self development program that helps you to uncover your authentic self and life transformation towards a life that you will love.



Coaching is a lifelong investment in yourself. Helping you to become independent and self-sufficient towards future life changing situations such that you feel confident and experienced in doing it entirely on your own all over again.
from THINKING to FEELING to INTUITIVE GUIDANCE
What is in included:
60 minute online intake session online

12 x 60 minute coaching session over a 6 month period

Sessions can be online or in person

Feedback on your weekly journaling reports

Email support

 

through the ups, the downs, and the breakthroughs between the sessions

45 minute online final session

One 30 minute follow-up call after completion of package
What you gain at the end:
A sense of control over your life

A learned ability to uncover and honor hidden feelings as they come along

A means to connect with your true authentic self and read your inner guidance

Clarity on what you want and what feels great in your life

Ability to say no without regret so that you can say yes to the things you love

An understanding of your doubts, fears, insecurities and uncertainties so you can freely make choices towards the things you love to do

Increased energy and a decreased need to take a vacation from your day to day life

A concrete action plan to move you where you want to be
I believe I am what I choose to become.
The successful people I work with have one thing in common:
A belief that they can have their lives be the way they want them to be and where work isn't something they need to take a vacation from.
Book your free trial session now!
I offer a complimentary initial consultation by phone. During our first conversation we will get to know each other and also complete a 30 minute coaching session.
You will leave the call with an idea of what working with me feels like!