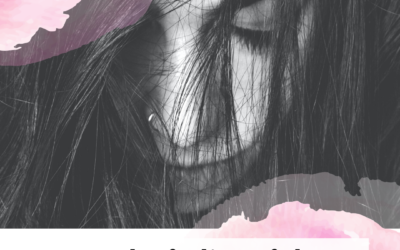 Today's article is about a short and shy feeling in your life. It might come up when your subconscious mind takes over shortly after you finally brought intuition to your awareness (and you know now...
read more
"It is our emotions and our empathy that make us brilliant, decisive and compassionate human beings!"
Karla McLaren
Author, Empath, Researcher
Book your free trial session now!
I offer a complimentary initial consultation by phone. During our first conversation we will get to know each other and also complete a 30 minute coaching session.
You will leave the call with an idea of what working with me feels like!